What is Worbla?
Worbla is a German brand of non-toxic thermoplastics in sheet and pellet form developed by Cast4Art. Each product in the Worbla Art line has a specific application, color-coded to identify them at a glance. From building cosplay prop and costumes to imitating fabrics and gems. Worbla is designed to help you build faster compared to other materials, with much more tolerance for mistakes. In fact, with Worbla, you can fix them more easily.
When Worbla thermoplastics are heated, they become flexible, sticky and moldable. Simply mold it into the desired shape and let it cool. Worbla thermoplastics can be endlessly heated with a hot air gun and have no shelf life or processing time. Worbla is so user-friendly that it does not require expensive tools or ventilation systems. Worbla can be safely used in small work areas and classrooms without advanced safety equipment.
Which Worbla is used the most?
Of our Worbla sheets, the most commonly used are the Worbla Finest Art (brown), Worbla Black Art (black) and Worbla Pearly Art (white). Worbla becomes moldable when heated to about 90°C or 195°F and is also self-adhesive, so you don't need glue. Each type of Worbla has its own abilities, but can usually be used together, depending on what you have lying around.
Worbla Finest Art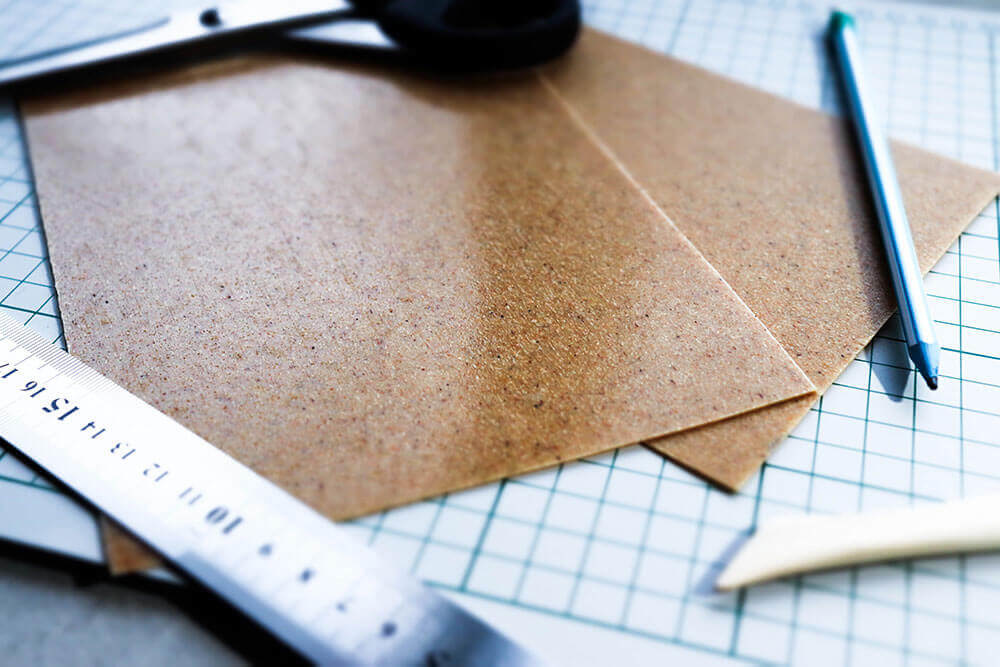 Worbla Finest Art is the first Worbla product from Cast4Art and is still an industry favorite. This Worbla has great self-adhesion, excellent stretchability for round shapes and has a texture like the skin of an orange. Worbla Finest Art is often used for large structures such as the base of an armor, as well as more organic shapes. It is an ideal choice if you are planning on working with Worbla for the first time.
Worbla Black Art and Worbla Pearly Art

These are sisters to the Worbla Finest Art, they have a slightly lower adhesive strength and stretch compared to Worbla Finest Art, but they do have a much finer texture with a black or white base. Worbla Black Art and Worbla Pearly Art are often used for fine and detailed work and for projects that require a more metallic finish. This is because both Worbla products have a smooth surface and therefore require less sanding and less primer for a smooth and clean finish like metallic paint.
Worbla Meshed Art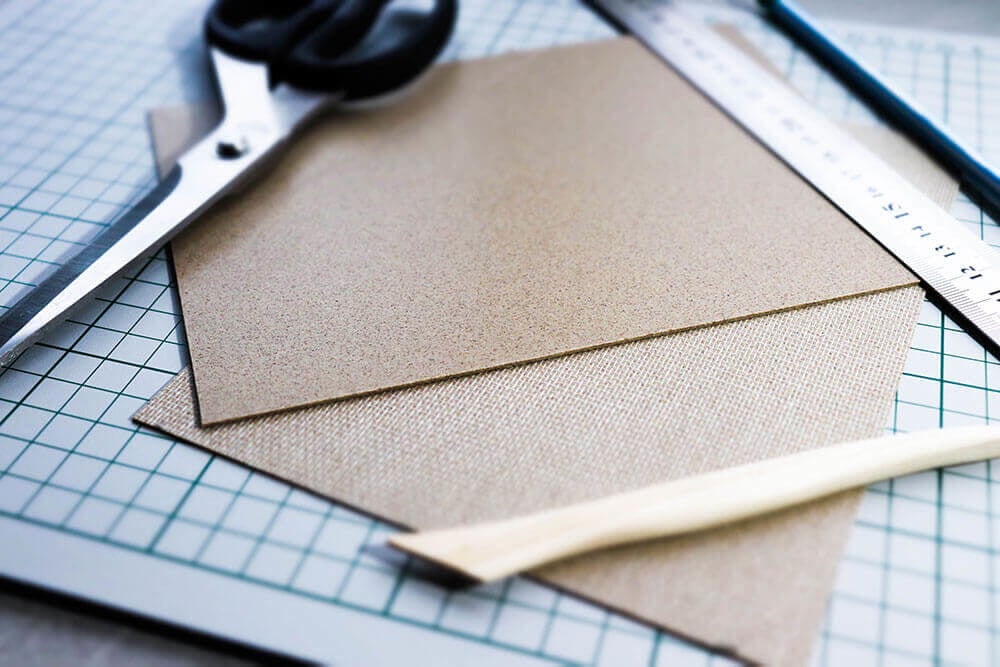 Worbla Meshed Art is designed for when extra strength is needed, for example in round or large shapes. This is because Worbla Meshed Art contains a reinforced plastic mesh. Worbla Meshed Art can still be used for round and complex shapes. In addition, this Worbla is the most self-adhesive which makes it also extremely suitable for doing on-the-spot repairs to props and costumes or making extra strong attachments used with D-rings. Worbla Meshed Art also activates at 90°C or 195°F.
Worbla Transpa Art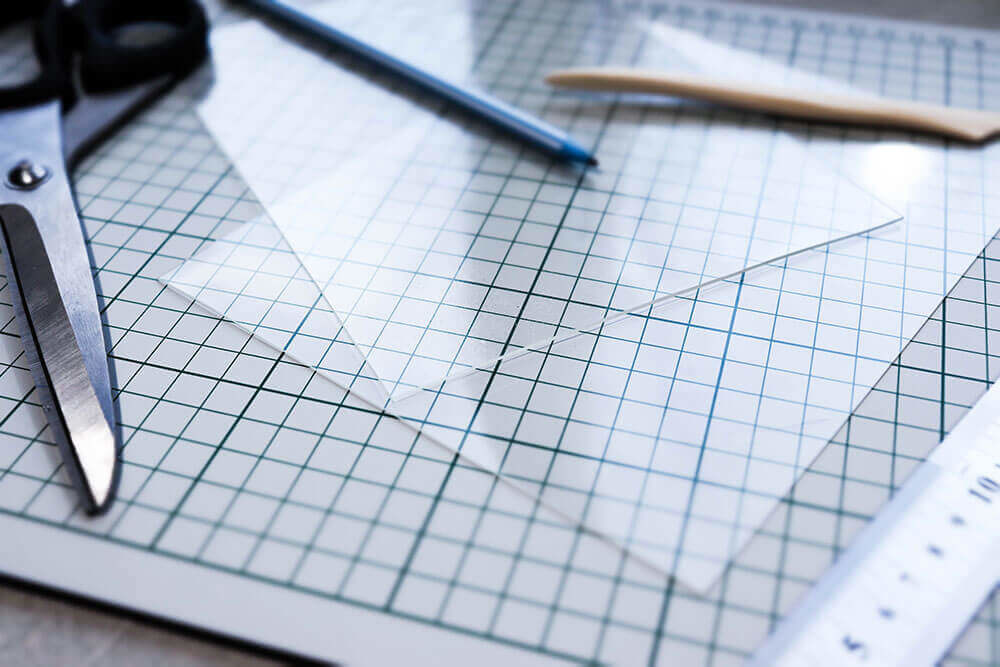 Worbla Transpa Art is the best choice for those looking for a resilient and stable transparent plastic that can be easily formed by hand and also vacuum formed. Ideal for mimicking things such as glass shards, ice, crystals, fire effects and more. Worbla Transpa Art has the flexibility and weight similar to Worbla's Finest Art and shares the ability to reuse scraps. Worbla Transpa Art is resistant to cracking, fracturing and splintering under pressure and has a unique flexibility that helps it maintain its shape. At 120°C or 250°F, Worbla Transpa Art requires a higher activation temperature compared to the other Worbla products. As a result, it is strongly recommended that smooth working gloves are worn when working with Worbla Transpa Art. When reused, the scraps take on a milky, matte look that is perfect for allowing light to be diffused nicely into them. Unlike the other Worbla products, these scraps cannot be remixed to make a new sheet because the more they are processed, the more milky they will become.
Worbla FlameRed Art

Worbla FlameRed Art has been specially designed for stage and theater productions. It is similar to Worbla Finest Art, but with a flame retardant component built in in accordance with DIN 4102-1 B1 - Flame Resistant. This makes Worbla FlameRed Art an excellent choice for Theaters, Schools and other places where fire safety is of great importance.
PLEASE NOTE: The flame retardant effect is only a safety feature in the event of an accidental flame or spark. Do not set Worbla FlameRed Art on fire to test it or use it in a prop that contains fire. FlameRed Art is not "fireproof" and was not initially created for cosplay, but for film and stage shows that have specific safety requirements they must meet. (We can supply Worbla FlameRed Art on request.)
Worbla KobraCast Art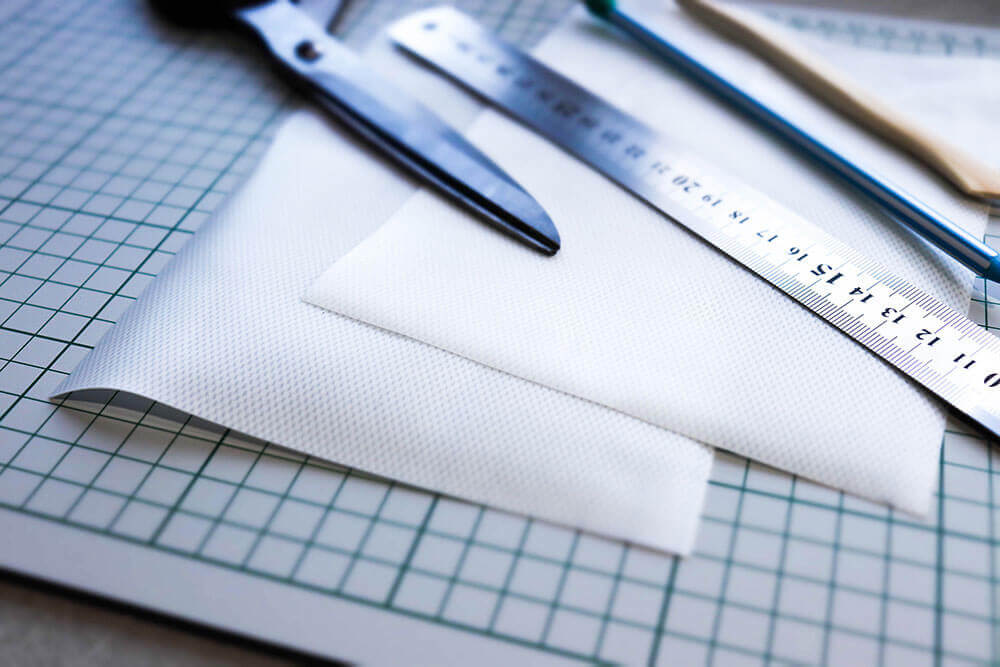 Worbla KobraCast Art is super thin, lightweight and contains a very strong adhesive, which means it will stick very well to itself and to other materials. What makes Worbla KobraCast Art so unique is the highly stretchable but also tear resistant mesh inside. This makes it possible to imitate complex organic shapes, such as antlers. Or to be used in combination with fabrics to allow complex shapes and structures that are much more durable than traditional methods. Worbla KobraCast Art remains somewhat flexible even after cooling, making it also usuable as a mold or for vacuum forming. Worbla Kobracast Art also activates at 90°C or 195°F and leftovers can be reused as many times as you like, so you don't have to throw anything away.
Worbla Deco Art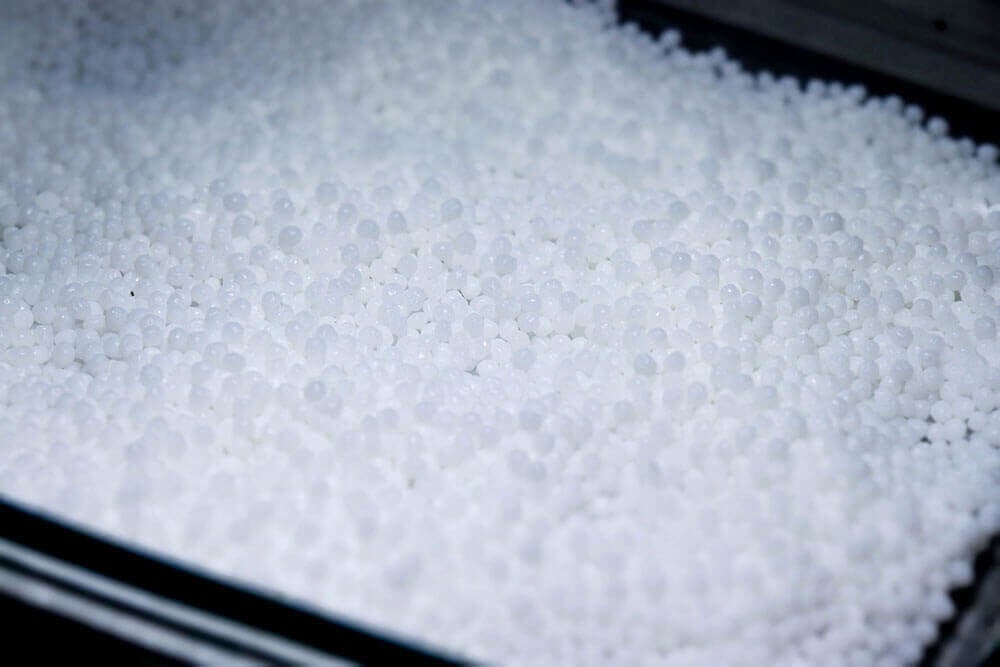 Worbla Deco Art is a very user-friendly product consisting of white pellets that turn into a liquid smooth plastic when heated. All you have to do is put the pellets in hot water, wait until they become transparent and remove them from the hot water with a spoon. Then you can start shaping them by hand or with modeling tools, once cooled the product turns white again and retains its shape.
Worbla Deco Art is great for casting into molds, modeling details and quick repairs. Worbla Deco Art is often used to make teeth, claws and eyes, in addition it can also be used to fill voids or smooth out imperfections on other Worbla pieces. Worbla Deco Art is activated at 65°C or 150°F.
Worbla Crystal Art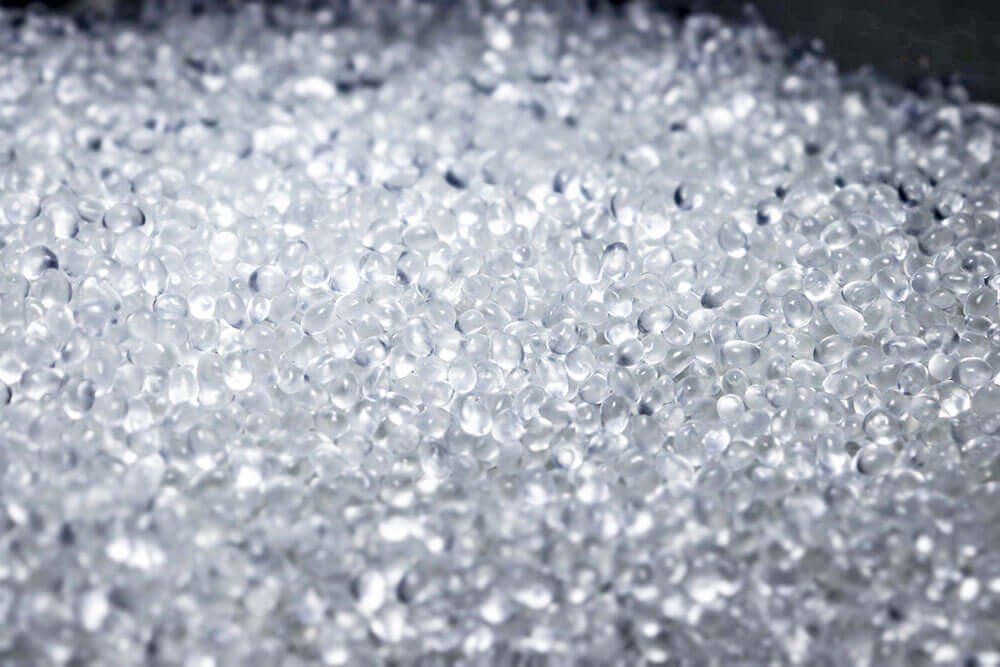 Worbla Crystal Art is similar to Worbla Deco Art, but transparent instead of white. However, like Worbla Transpa Art, it needs to be heated up more than the other Worbla products, at 110°C or 230°F and requires heat-resistant gloves to work safely. If necessary, add a bowl of water so that the pellets do not stick to the glove.
Worbla Crystal Art is designed as an alternative to resin castings that must be transparent. After heating, these beads can be mixed and formed by hand or pushed into a mold. Worbla Crystal Art cools within minutes, allowing you to quickly and easily create crystals, gemstones and other transparent forms. Finished pieces are flexible and can be used for various lighting effects with LEDs.
Can I paint directly over Worbla?
It is not a problem to paint over Worbla, however it is best to use a primer before painting. There are many primers that you can use for this such as Gesso, Flexblond, PVA primer and QuickSpray Primer. After priming you can start painting with almost any kind of paint such as Amsterdam Acrylic paint, Oil paint, Metallic paint or Wax.
Where can I buy and order Worbla?
Worbla can be ordered and bought online in several places, we have a wide range of Worbla and all accessories in our shop. It's always good to know what you will need when you start working with Worbla, that's why we also offer learning books from Kamui Cosplay and PretzlCosplay, full of tips and tricks when you begin with your own Worbla cosplay. There are also numerous tutorials which can be found online. If you can't find something or would like personal advice, feel free to send us a message. We like to help you and love to see you grow in making your own cosplay and costumes.
Did you like this blog? You can also check out our blog about EVA Foam!